Every year, large retailers and Fortune 1000 companies across industries such as manufacturing, energy, healthcare, and consumer goods execute thousands of indirect spend contracts for goods and services with complex terms and conditions that often go unchecked—and represent millions of dollars in overpayments. Confirming compliance with contract terms is critical to ensure what was negotiated was received, but identifying errors is just the first step on the path to complete payment accuracy. Supplier cooperation is critical, but not always easy to obtain. A skilled audit partner with a vast network of supplier relationships can best navigate the negotiation and settlement process to drive a fair and favorable outcome for all involved.
Cotiviti's experienced Contract Compliance audit team completes more than 100 audits per year for our clients, deploying dedicated experts to review the terms, conditions, and intent of suppliers' contracts and compare them with goods and services actually delivered. We identify anomalies to contract intent thorough analysis of key cost, pricing, and profit elements within each contract. The risk profile we have developed can help identify potential audit opportunities.
Industries we serve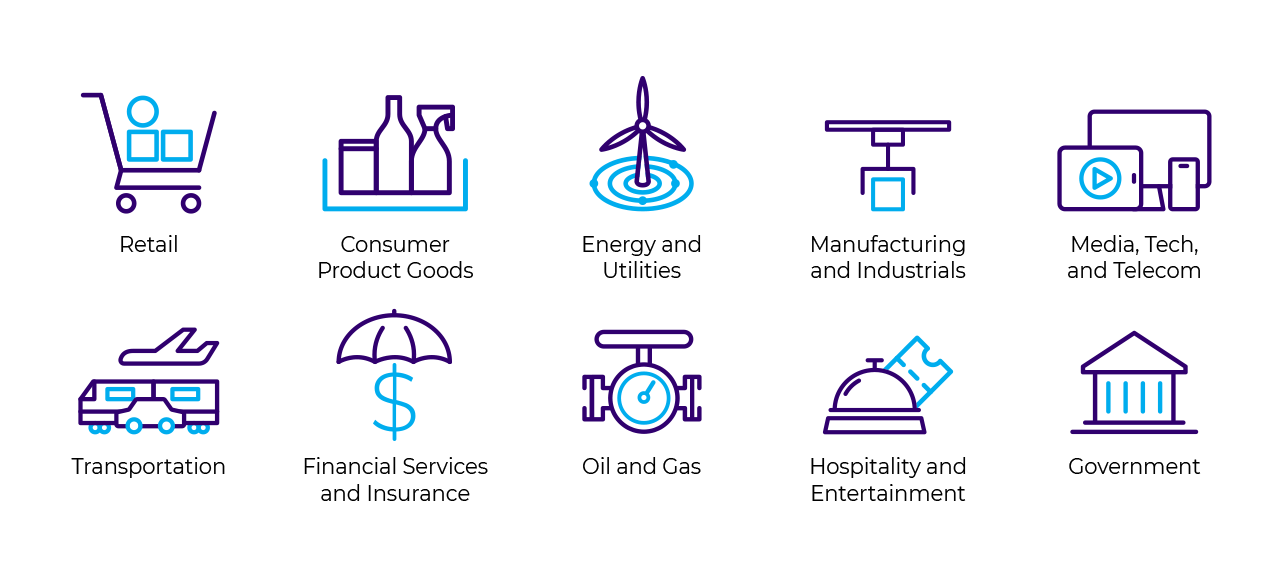 Benefits
Recover as much as 1-5% of spend

Increase transparency into vendor billing practices

Develop more operational rigor around an under-scrutinized part of the business

Explore future cost savings opportunities and prevent leakage

Strengthen client/vendor relationships with clearer expectations
Ensure vendors and suppliers are honoring contract terms
Our audits dive deeply into contract foundations, identifying compliance shortfalls, surfacing corresponding payment errors, highlighting contract issues, and identifying risk. We accomplish this by analyzing the source of key cost, pricing, and profit elements and supporting payment documentation. Equally important, we protect and maintain critical business relationships and make insightful and accurate process improvement recommendations that mitigate future financial losses.
Our contract-related work spans virtually all categories of our clients' spend, delivering current and future savings that can total millions of dollars. From labor to logistics to IT to recycling, we assist our clients across their diverse contract universe to spot noncompliance in their highest-risk vendor relationships. We routinely review contract structures, such as cost-plus, unit cost/price, time/expense, and lump-sum agreements. And we scrutinize complex terms and conditions, such as gain sharing, labor-rate build-up, index-based pricing, overhead mark-ups, rebates, and more.
Recover overcharges that result from non-compliance



The breadth of experience within our Contract Compliance audit practice spans a wide array of contract types, spend categories, contractual elements, and service categories. Our audits are comprehensive and can address both direct and indirect spend. Our experience and expertise extends into many areas. Our clients appreciate the sensitive approach we take in providing meaningful savings opportunities and insights to strengthen future agreements.
We not only review our clients' data but also travel to the supplier's site, when appropriate, to review their records, such as invoice and cost source data. Compliance can be accurately calculated only by testing this source data.
Non-merchandise spend categories that we review include:
Facilities and equipment

Temporary labor/staff augmentation

Business process outsourcing

IT systems

Warehousing/distribution/logistics

Marketing/advertising/communications

Store supplies

Real estate

Fraud investigations
Building a program based on continuous improvement



Following the Cotiviti pillar of continuous improvement in audit programs, our experienced team understands that each contract compliance project yields insights that can drive future cost savings. We work to understand the root cause of errors, overbillings and efficiencies. From there, we recommend processes and control procedures to avoid recurrence. Finally, we help our clients' Sourcing and Procurement teams develop better supplier selection criteria. Rather than approach a Contract Compliance audit as a "one off" project, Cotiviti helps its clients build a program that matures over time and has a transformative effect on supplier sourcing.